Festival highlight
The Food Factory
21 - 30 Sep 2018
£15
St Sampson's Square
The most substantial hands on learning opportunity at the Festival is the new "Food Factory".  A family ticket for nearly two hours of entertainment is £15.  Participants learn to make bread, butter, pasta and ice-cream, preserve fish and make cheese, if that's not enough the visit is rounded off with a chocolate activity in the York Cocoa Works.
The Food Factory is situated on St Sampson's square alongside the demonstration area and a new pop-up bar and street food area.
Opening times:
Weekends (Friday, Saturday & Sunday) from 10:30am with last entry at 4:00pm
Midweek (Monday – Thursday) from 3:30pm with last entry at 4:00pm
The Food Hub at St Sampson's
This area, which the Festival has labelled the "Food Hub" features small producer stands at both weekends, Michael Hjort, a leading local chef and the Festival director said "It's difficult for small producers to attend for 10 days, so we give them the opportunity to take a break or to just attend at one of the weekends.  In addition, there is extra capacity in Fossgate on both Saturdays of the Festival.  So overall there is a massive opportunity to buy regional and other gourmet foods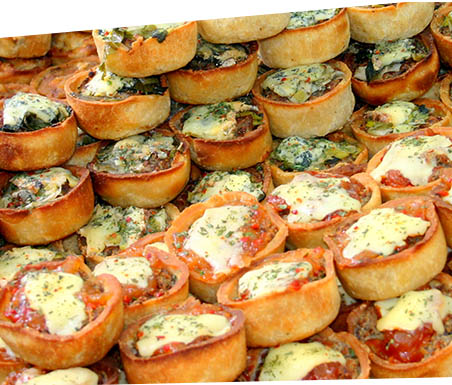 Taste Workshops
Taking a lead from the "Slow Food" movement the "Taste Workshops" are an opportunity to learn more about local produce from producers and experts.  Visitors can match Yorkshire Apple and Ciders with local produce, be guided through the production of single variety Chocolates from bean to bar at York's new Cocoa Works, and taste and understand more about locally roasted coffee, beers brewed in the city, bread, cheese and oysters.